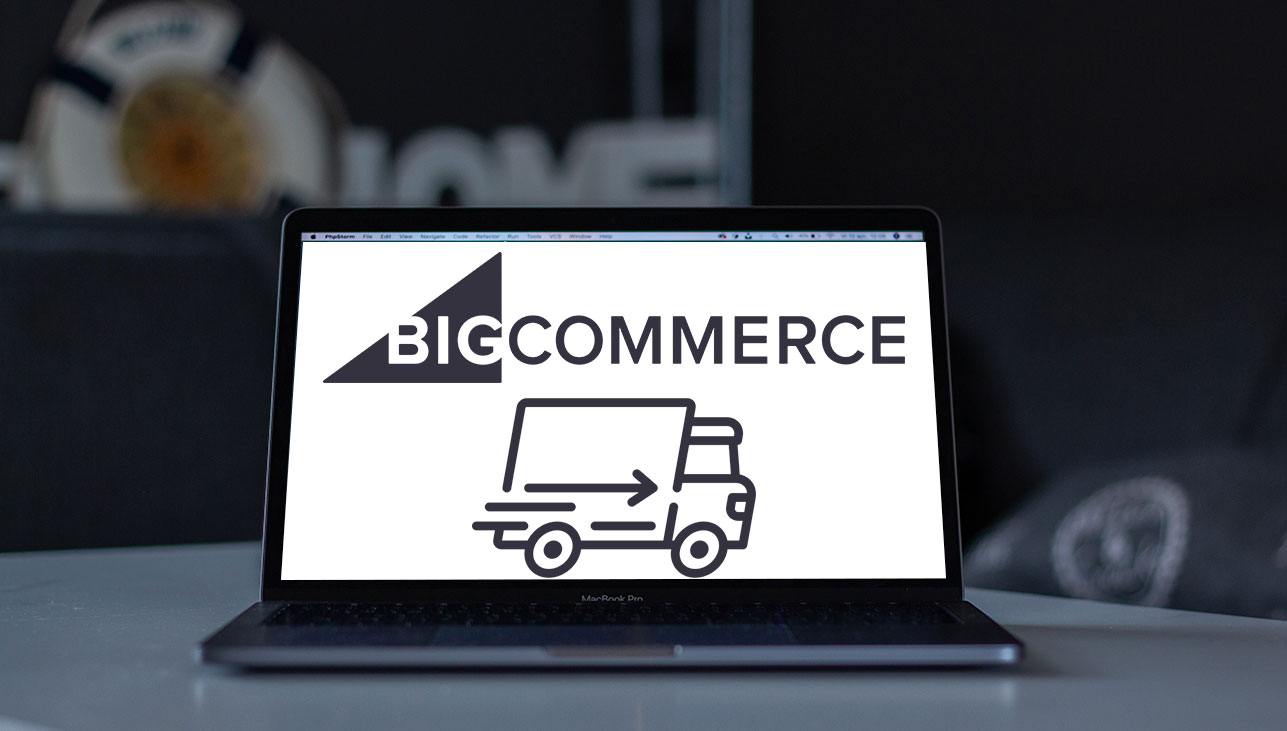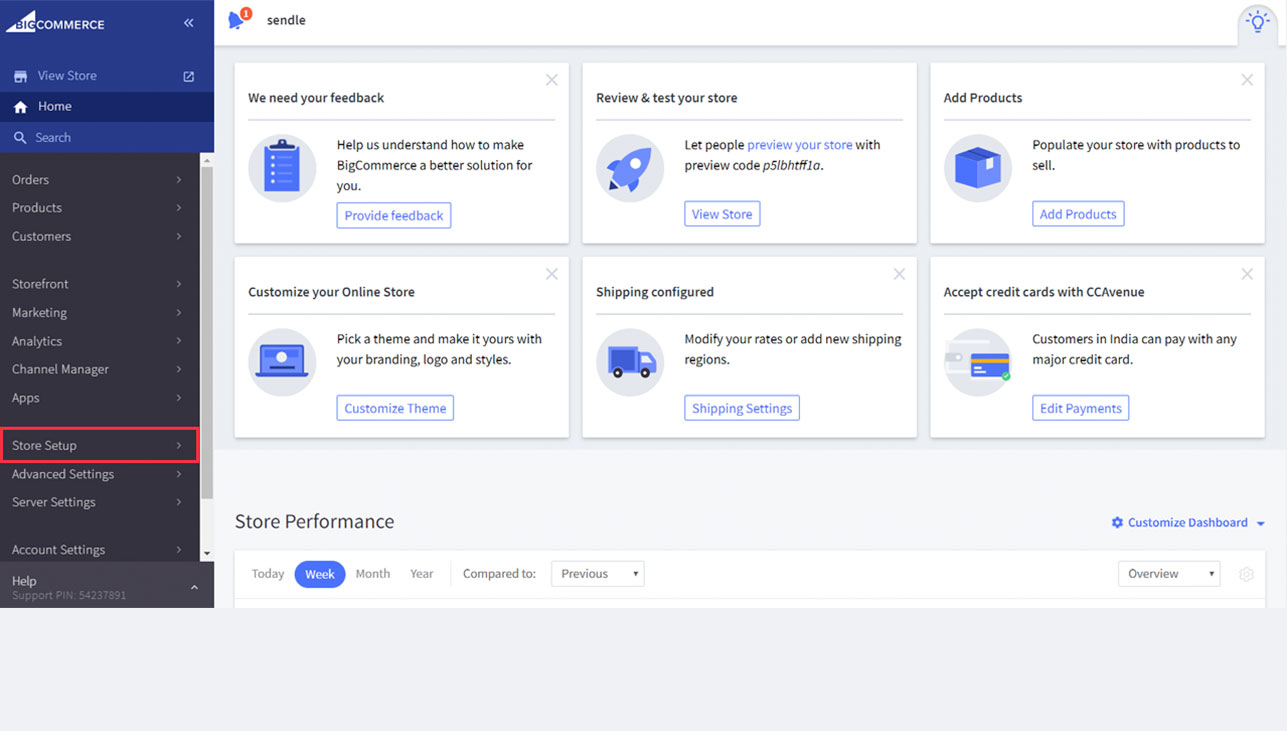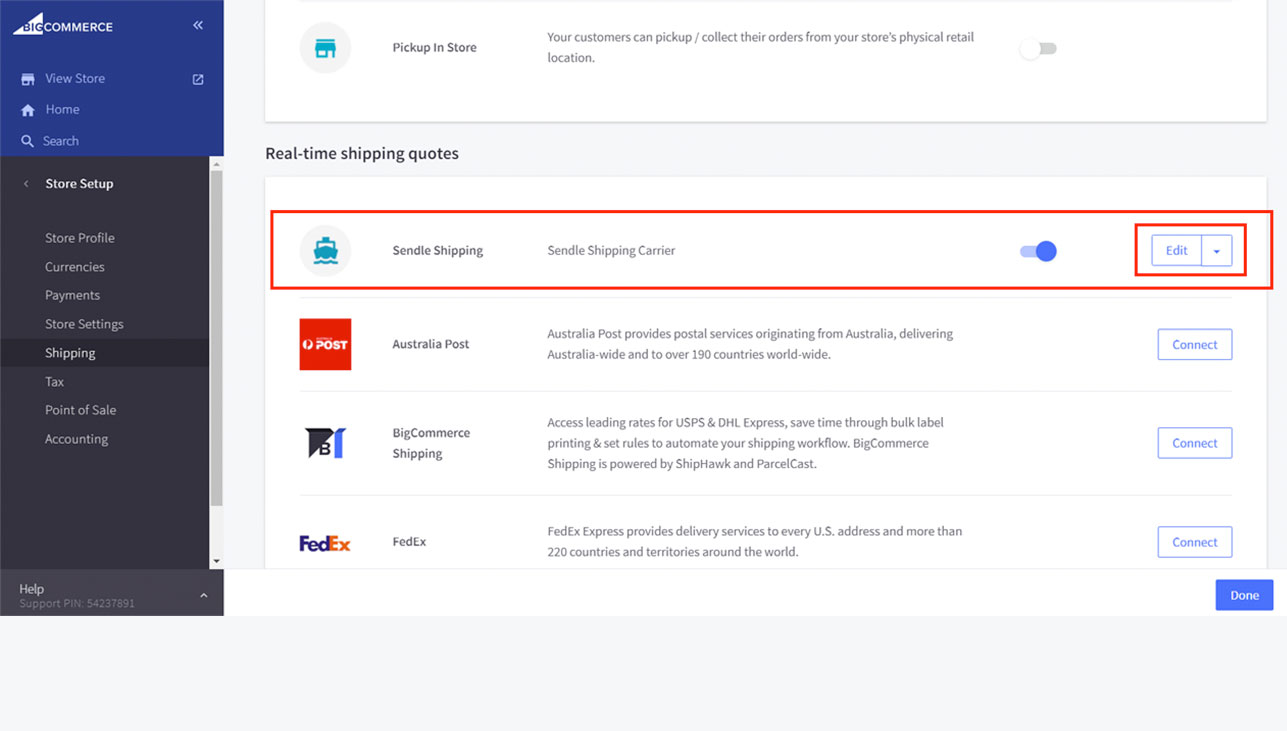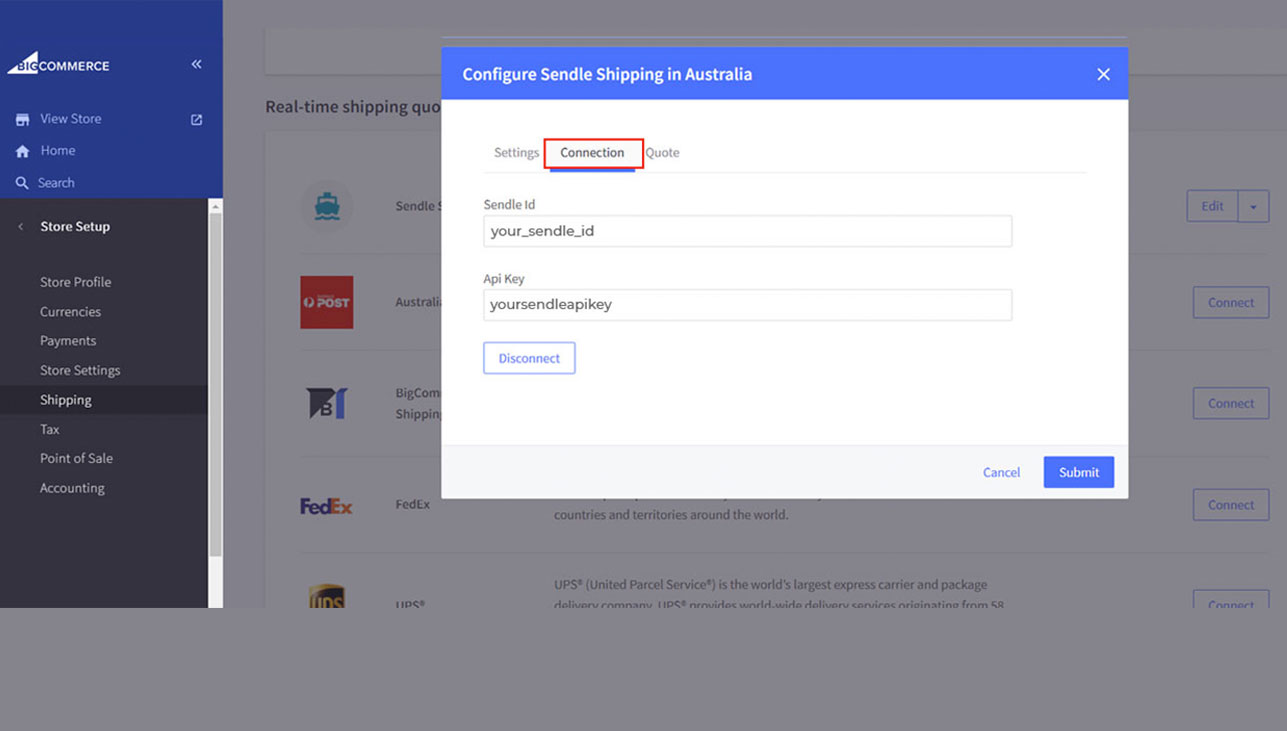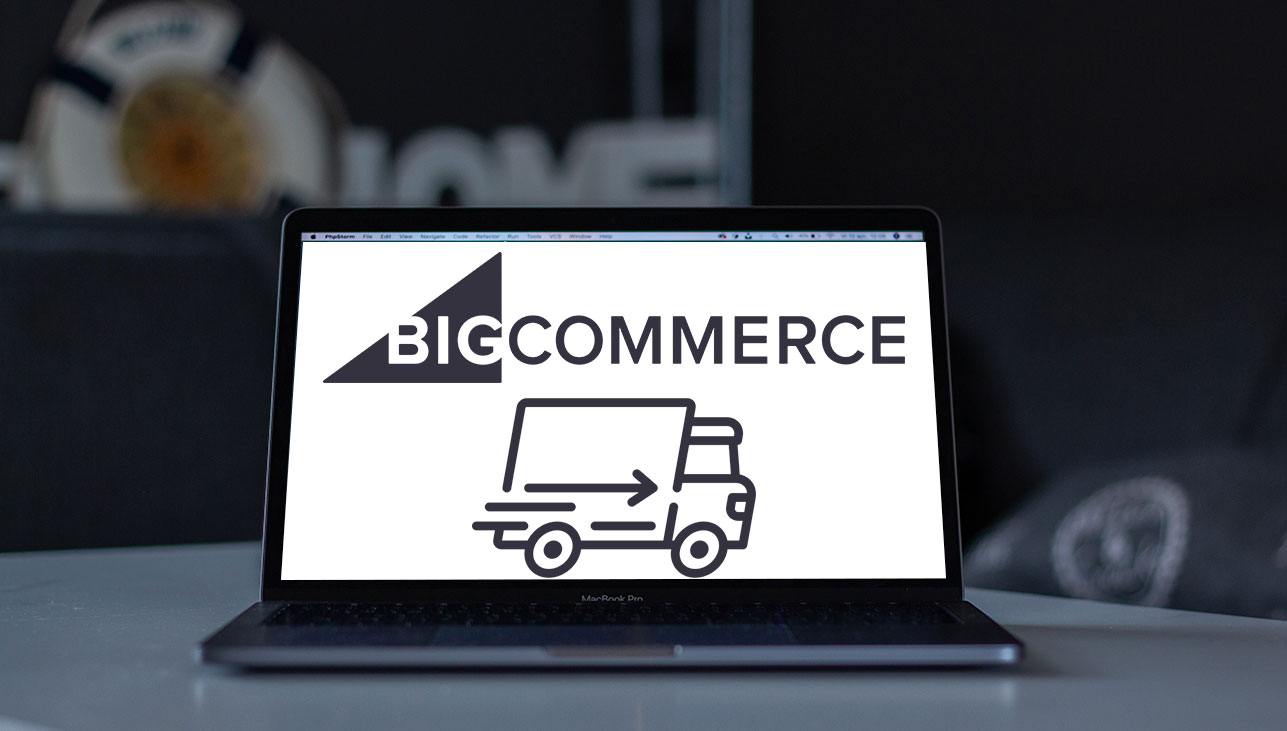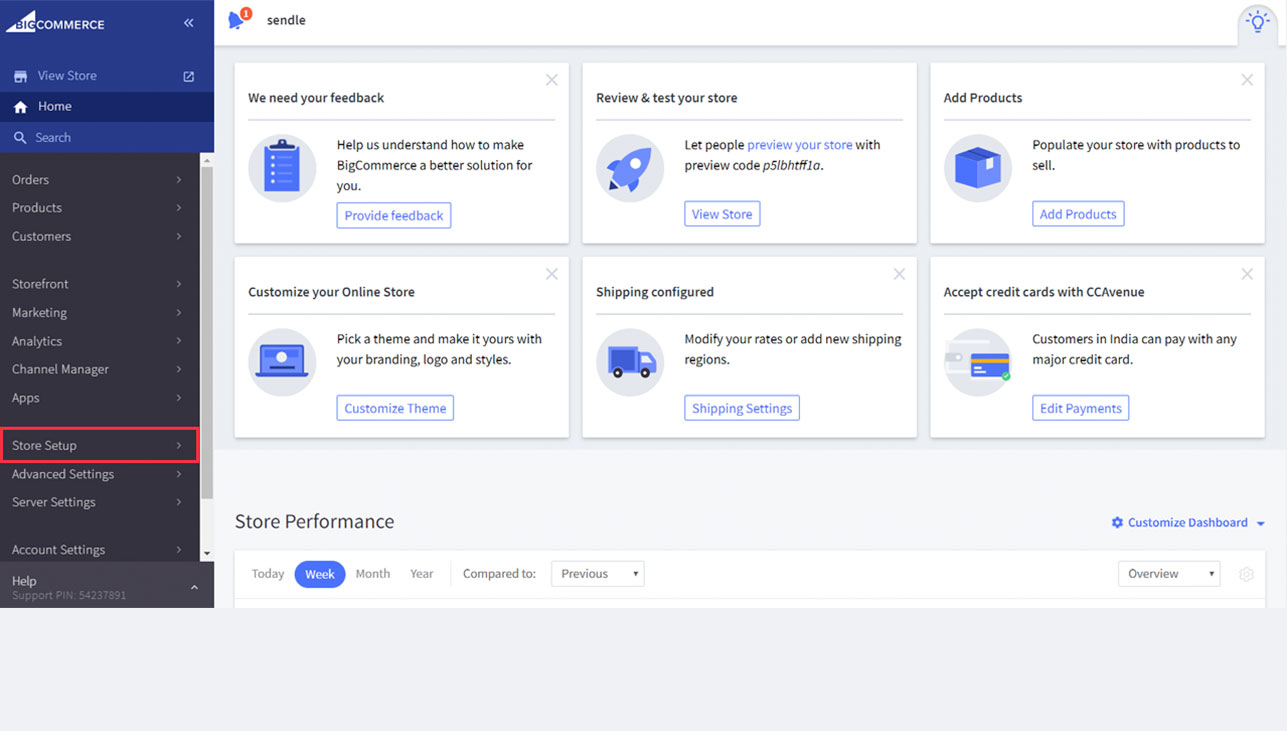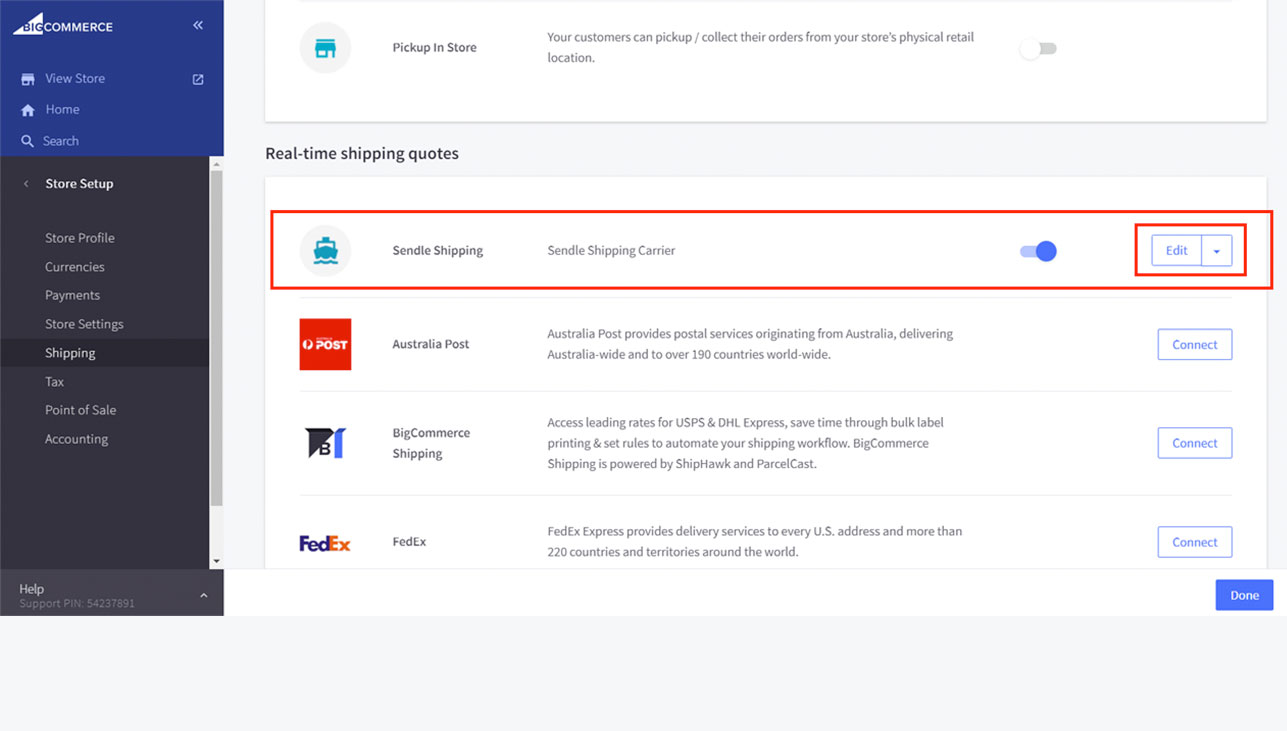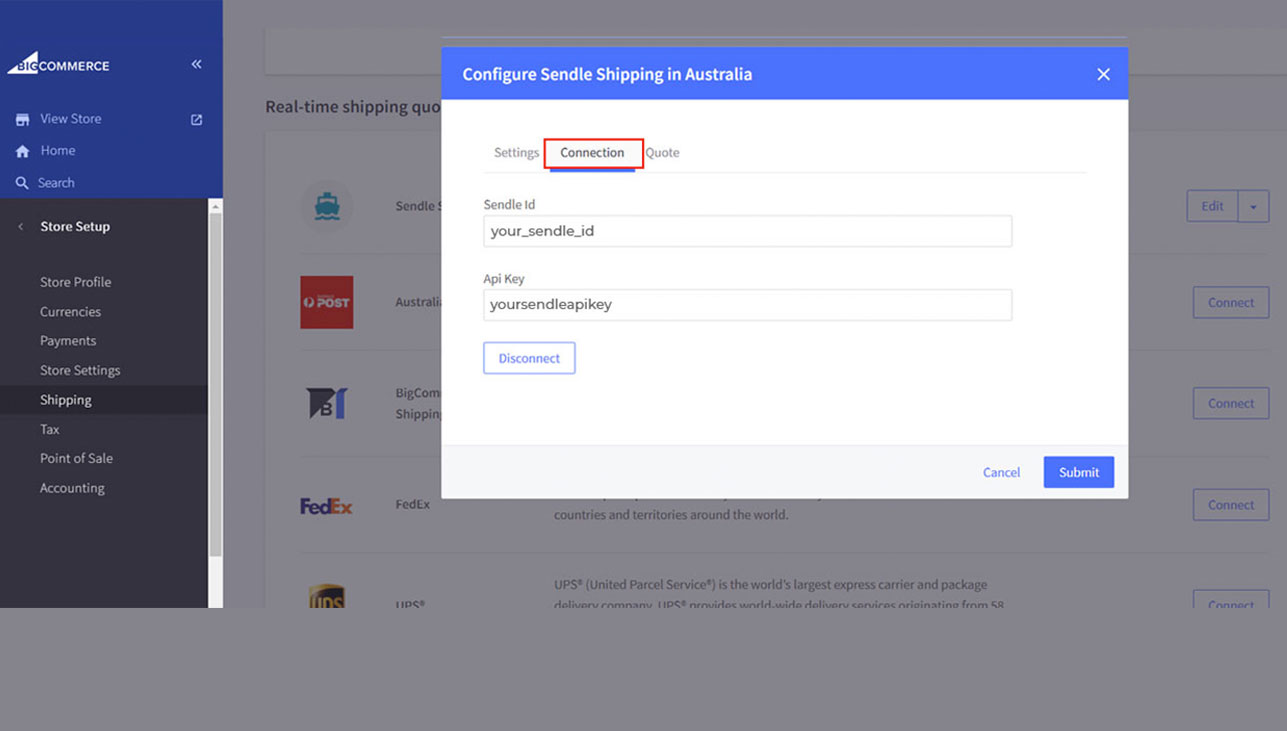 This app integrates your BigCommerce store with Sendle for instant quotes, order processing, and tracking. Provide live Sendle shipping rates to your customers in the cart and at checkout.
You can either give customers live quotes or show pricing with an added margin (based on the live rates). Plus, you can enable automatic order import to your Sendle dashboard. No more manually entered shipments!
About Sendle
Sendle helps small businesses thrive by making door-to-door parcel delivery simple, reliable, and affordable. Sendle is a 100% carbon neutral delivery service. Tracking, Cover and in-house support is all included in their flat-rates.
Demos:
Demo Store
Preview Code – p5lbhtff1a
Additional Info:
Bigcommerce Sendle App
Features:
Connect orders to generate shipments in Sendle.
Receive tracking ID from Sendle and store on order and shipment.
Show real tracking information in the admin and customer account from Sendle API.
Admin can use this app in sandbox mode, there is an option in admin to set it.
Generate sendle booking when ready vs automatically on order.
Admin can add a Shipping quote markup %.
Admin can set default "pickup instructions".
Admin can set "pickup days delay".
Admin functionality to define when admin wants to send order to Sendle, there are 3 end points:
Book shipment when an order is submitted by customer in the frontend.
Book shipment when store admin changes the order status to shipped.
Book shipment directly into the sendle site.